Generate your Provus® Demo now.
Your Provus® demo is now being generated. Your URL and admin credentials will be printed to the right.
Checkout some Provus® features
Easy page building for content editors.
Easily build CTA's and cards.
Pre-built with an events calendar and events lists.
Pretty up your FAQ section with pre-build Accordions.
Out of the box banners with plenty of customizability.
Many content types that come out of the box.
Large number of pre-built components.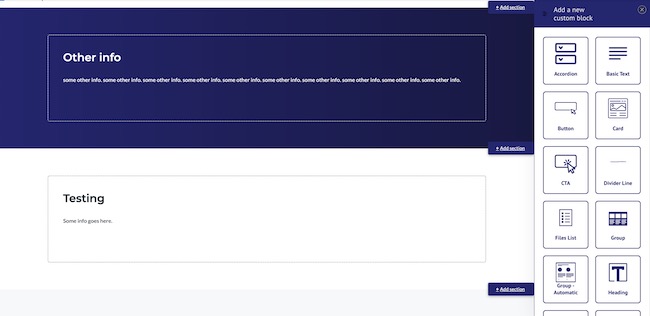 Empowering Content Editors
No Vendor Lock-in
Secure